Our open positions
We are looking for highly qualified and motivated professionals like you. If you think you have what it takes to keep Septentrio firmly in Pole Position, check our vacancies and get in touch!
Septentrio designs
and manufactures GPSS/GNSS positioning technology

for highly demanding applications.

Our receivers are known for their outstanding performance, high level of security and resilience in challenging environments and are used in many different applications, from agriculture over construction to outer space.

DISCOVER MORE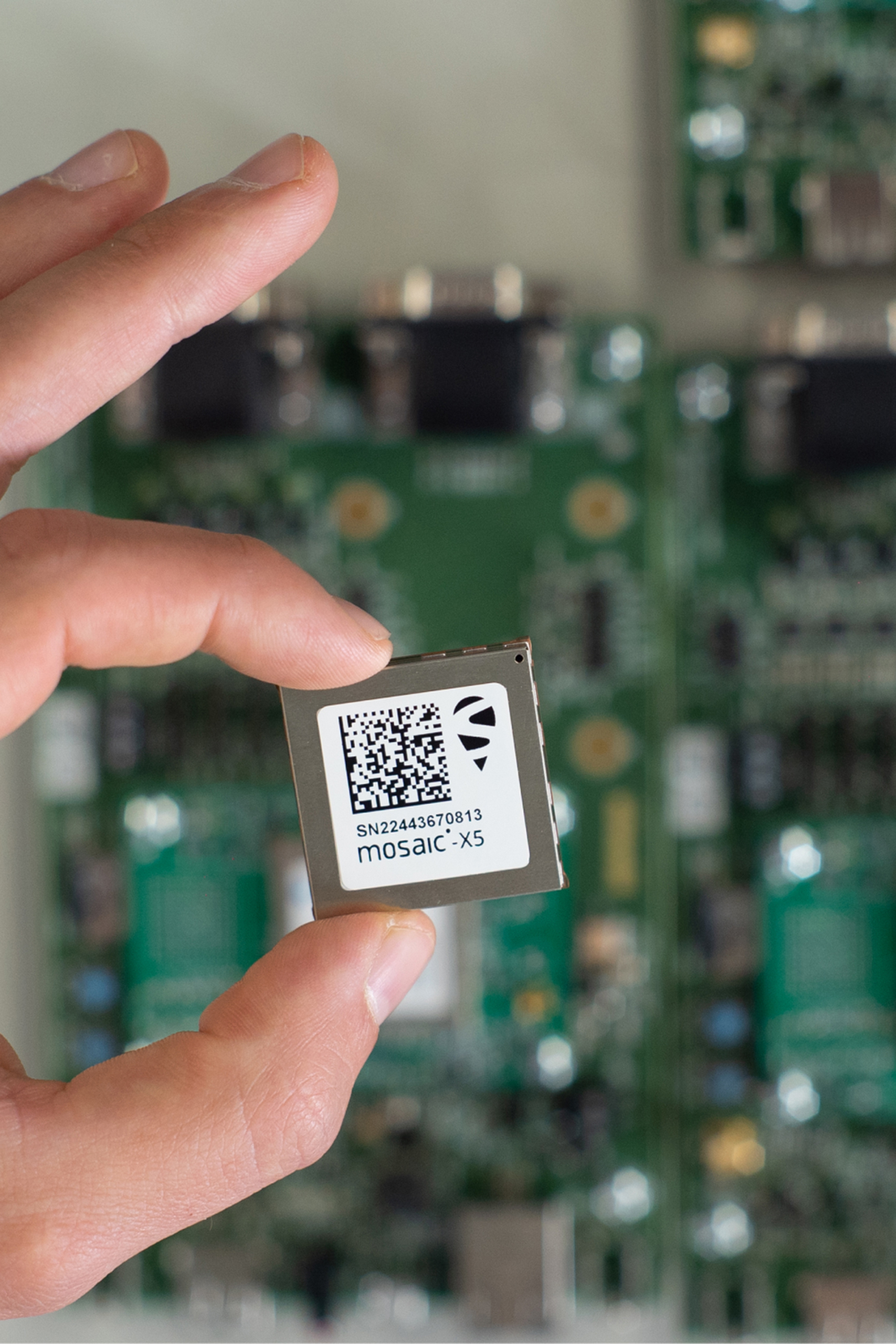 "

Our human capital is our greatest good.

"
We are septentrio
We are a company built on passion, drive and an intense sense of loyalty. We believe in what we do because what we do, really makes a difference in the lives of countless people across the world and beyond.
We are

local and global

Our roots are Belgian, but our branches
reach across the entire world. We provide
solutions on a global scale. Our 20+ years
of innovating has made us who we are
today and is the main reason we attract top
specialists from every corner of our planet.
Little Belgium has made it big.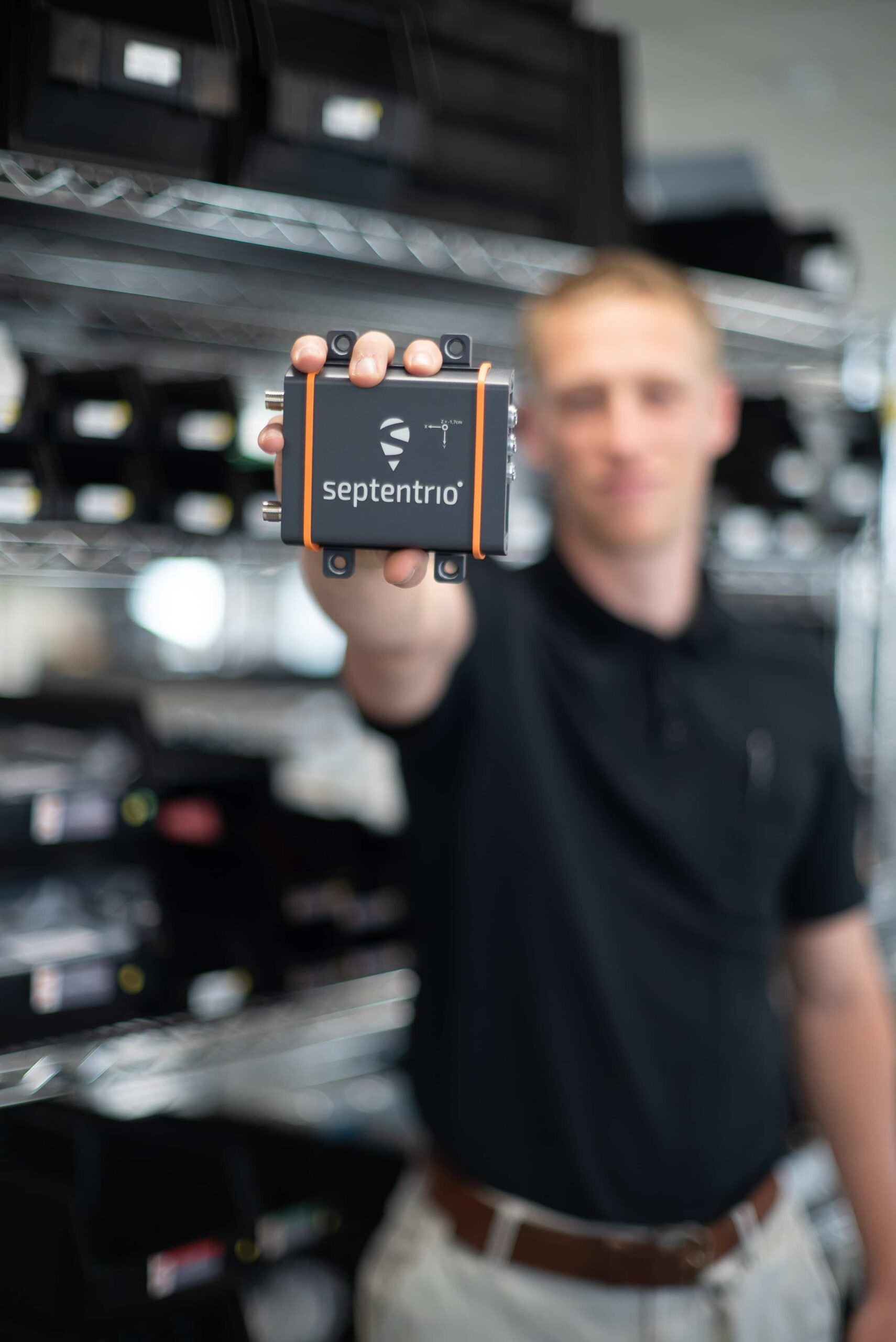 "

At Septentrio you'll have room to grow, both personally and professionally.

"
We are

professional

We are committed. To each other, but also
to our clients and the services we provide.
We keep our promises. Our people are
solution-driven optimists who are reliable,
hard-working, and loyal.
We're a good team, all of us.
We are nothing but

human

Our human capital is our greatest good. At Septentrio we welcome failure as well as success because both lead to learnings and
adaptations. We encourage initiative, and always strive to improve. We expect our people to thrive and to support each other. To push each other towards greatness.
We never, ever, give up.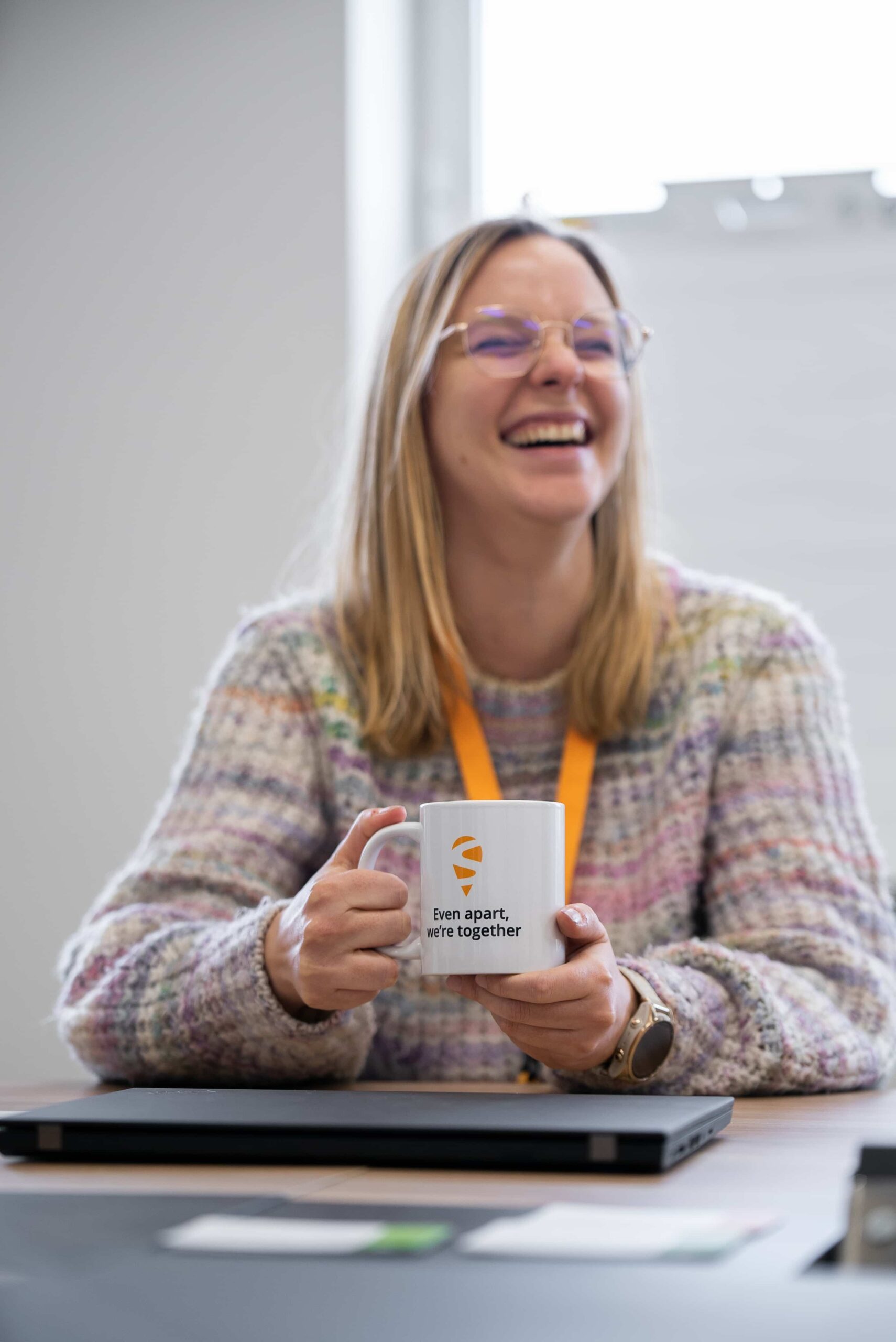 "

We talk and argue, discuss and decide. As a team

"
We are

straight forward

At Septentrio, clear communication is key.
There are no secrets, no ambiguous decisions, and no backhanded remarks. We welcome criticism, but never without the suggestion of specific solutions. We talk and argue, discuss, and decide. As a team.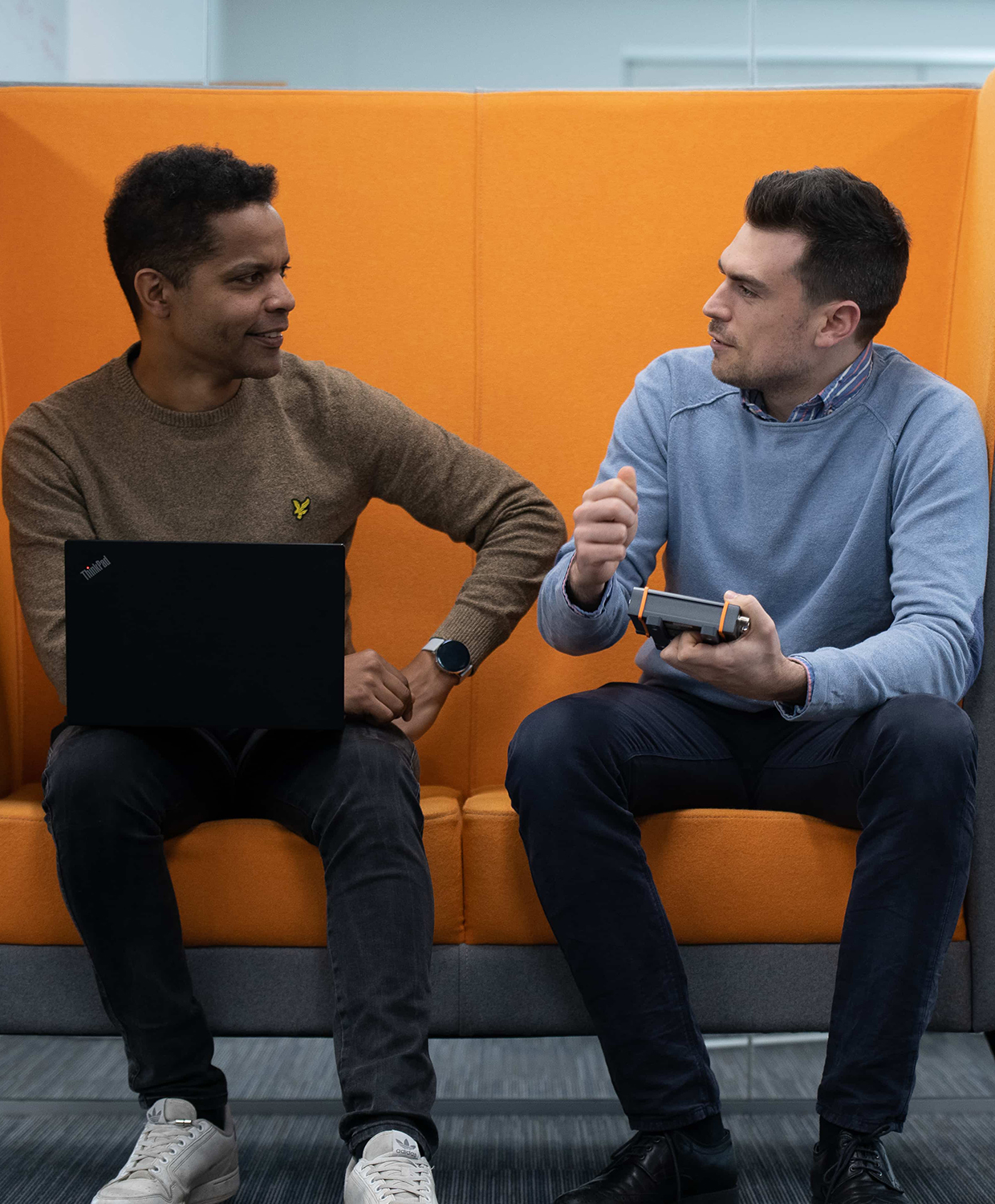 We work like this
Getting you in position, step by step
01
Application
Let us know you re interested
02
CV screening
We check your CV and are blown away
03
HR teams meeting
We get to know each other a little better
04
Online or offline meeting
You'll meet your team manager, face to face
05
Technical screening
You'll meet more of our people and get to showcase your skills
06
Offer
We make you an offer
07
Contract
The end of this journey, the start of a whole new one!
08
Onboarding
Our onboarding is legendary
Our onboarding is legendary
You'll be up to speed faster than you could imagine, we'll make sure of that. We'll do everything we can to support you and to guarantee your talents are put to good use. For both of us. Your journey at Septentrio starts here, but we already have the next steps planned out.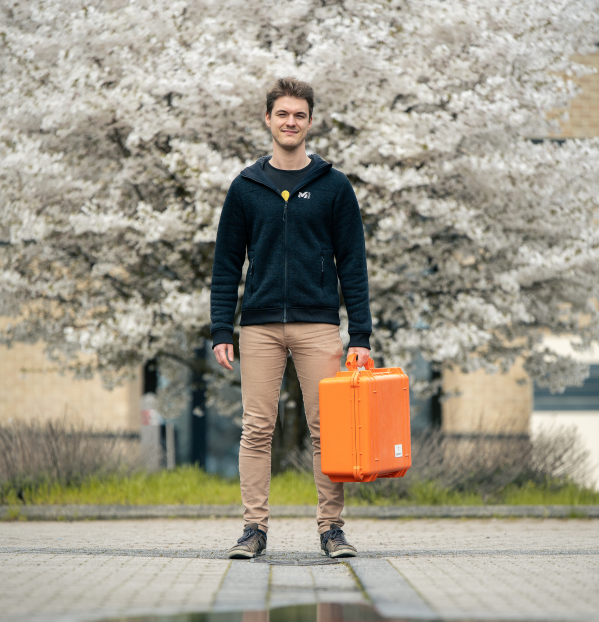 "

We're a good team, all of us

"