Our internships
We are looking for skilled and motivated interns like you. If you are keen on growth and want to be part of an international company in pole position, get in touch!
Why

intern at Septentrio?

You'll be able to put your theoretical
knowledge into practice and get real industry
experience. Our interns are a vital part of our
team and are tasked with very real, very
handson responsibilities. We want you to
learn, to grow and to find your purpose in an
industry-leading company.
"

We want you to learn, to grow and find your
purpose!

"
We have

the best people

You'll be working alongside professionals in the fields of electronics, software, business development and research, both local and international. They are the best of the best, also – quite literally – the best people : lovely, welcoming and interesting, all of them. Passionate about their jobs and the company they work for. And… they're all dying to meet you. You'll fit right in.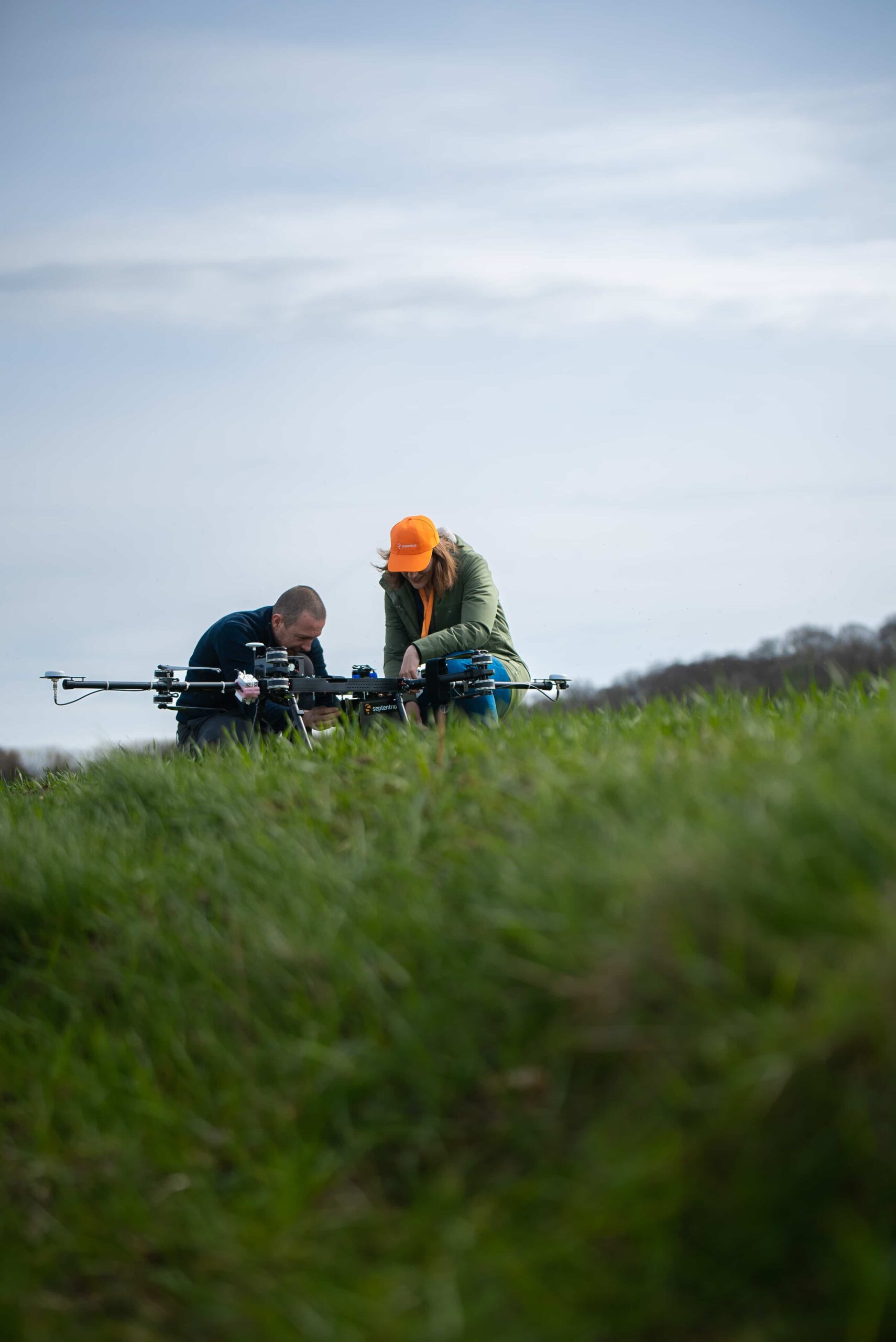 "

We're a good team, all of us

"